This is the first image I am posting for feedback and analysis. The model has a dance background. The lighting was four lights. Studio shooting at MOCA-DC in Washington, DC. The mask is from the collection at Georgetwon Tobacco. I enjoyed working with the model who has great moves and instincts. This image is unedited and converted from RAW to JPEG.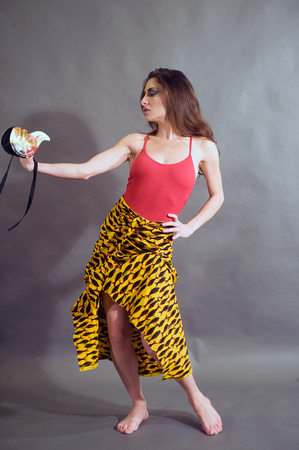 Go to my Guestbook and give me your feedback, and comments.
Thanks
This is a new image. Great model to work with and the location in Washington, DC was near perfect.
m.